In your 30s, you're having a lot of varied experiences. You're scrambling. You're putting pieces in place. In your 40s, those pieces start to coalesce into knowledge about who you are and how life works. ~ Suzy Welch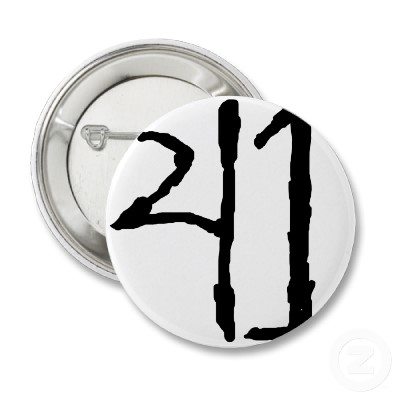 by Pete Ferguson
This past year has been a great year. I left 30s behind and embarked on 40.
Always the over achiever, I had scheduled my mid-life crisis early so as to get it out of the way. I went through the whole job/career/following my passion thing around 37 - so when I finally hit 40, I was in a good place.
A year ago today I was in top physical shape, and I've greatly enjoyed it. Rock climbing, rappelling, mountain biking, jogging, canoeing, white water rafting, hiking, and getting back into honing my skills on the gun range all fell within about 14 months.
I allowed weight to come back on - and I'm finding that it doesn't peel off so easily now. But overall I wake up feeling good and can tackle just about anything I want to.
I've read great books, chased my dreams, dreamt some more. Continue Reading ...
Related articles
I Am a Work in Progress (LearnActShare.com)
Attack Your Fears! (LearnActShare.com)
Time to Give (LearnActShare.com)